What 18 Cities Around the World Looked Like When They Went Completely Dark on Sunday Night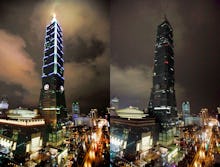 On Sunday, over 7,000 cities in 150 countries joined together to go dark at the same time: 8:30 p.m. local time. The Earth Hour movement, started in 2007 by the World Wildlife Fun, encourages everyone to turn off electricity for just one hour. While every participation counts, the effect is especially striking at crowded metropolises: This year, 3,395 monuments around the world chose to switch off their lights, drastically altering their city landscapes.
Though Earth Hour is not sustainable on a day-to-day basis, it serves to illustrate just how much electricity we consume without noticing it. Energy consumption and climate change have become bigger concerns than ever, and this event helps us come together as a global community that is united in an effort to conserve the environment.
Here are 18 monuments — as well as some local communities — that chose to go dark for Earth Hour last Sunday:
1. Taipei 101 skyscraper in Taipei, Taiwan
2. Kremlin in Moscow, Russia
3. India Gate in New Delhi, India
4. The Parthenon in Athens, Greece
5. Azadi Tower in Tehran, Iran
6. Brandenburg Gate in Berlin, Germany
7. Times Square in New York, New York
8. Eiffel Tower in Paris, France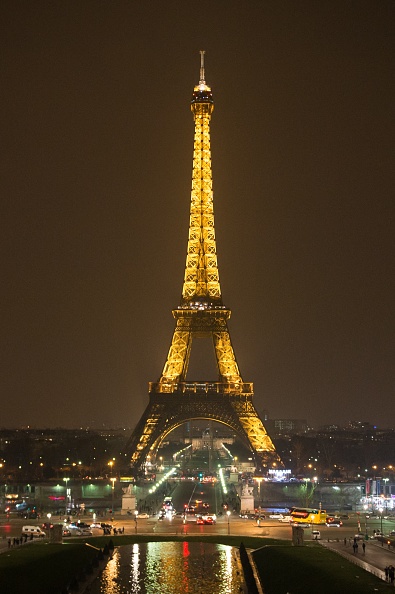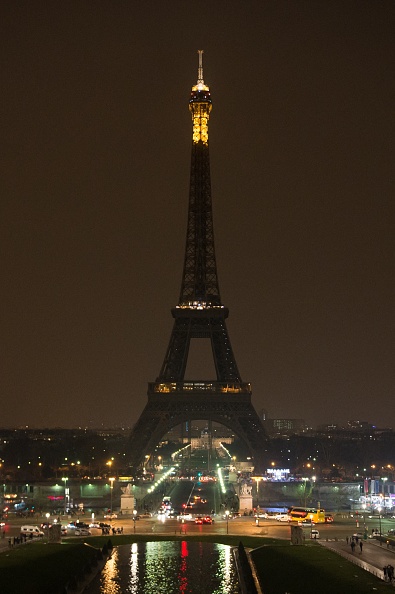 9. The Sydney Harbour Bridge in Sydney, Australia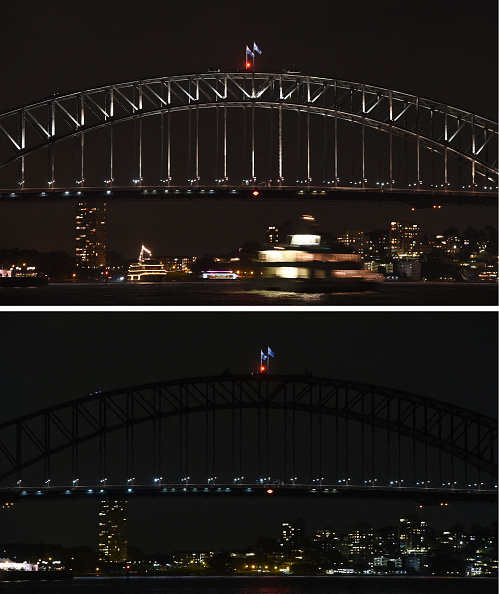 10. Tokyo Tower in Tokyo, Japan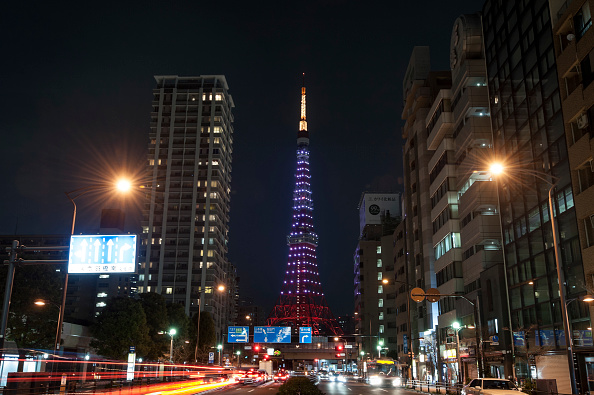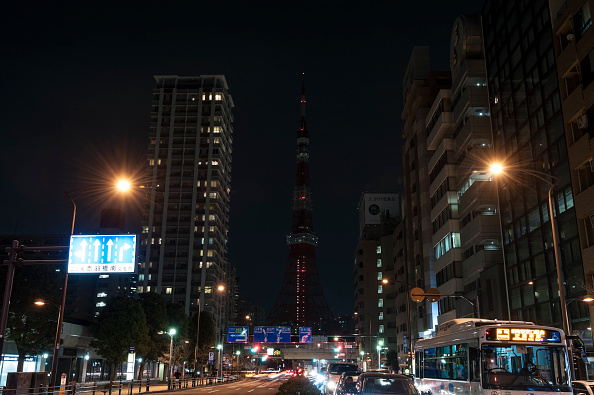 11. The Houses of Parliament in London, England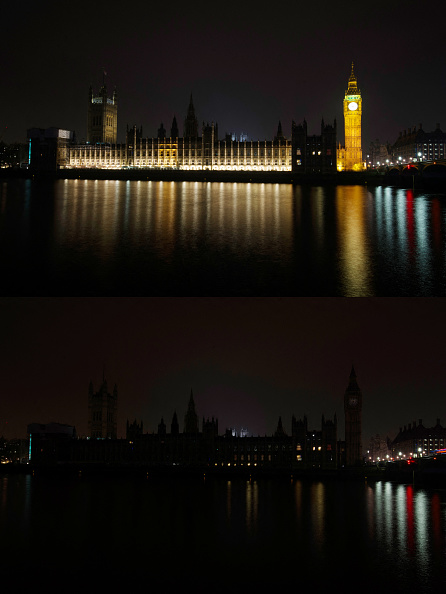 12. St. Peter's Square in Vatican City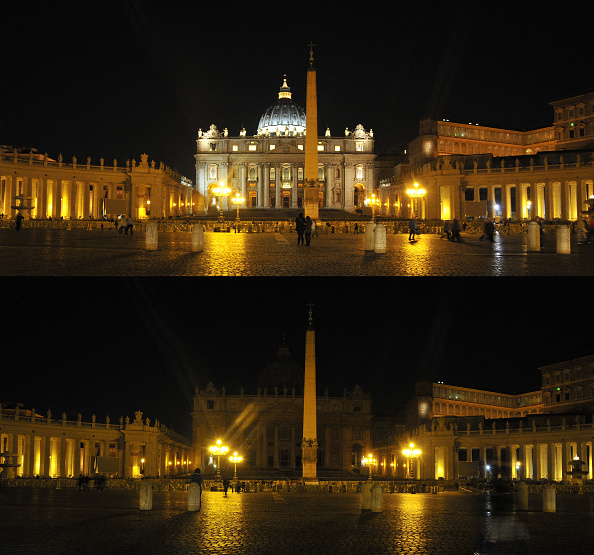 13. Wat Arun temple in Bangkok, Thailand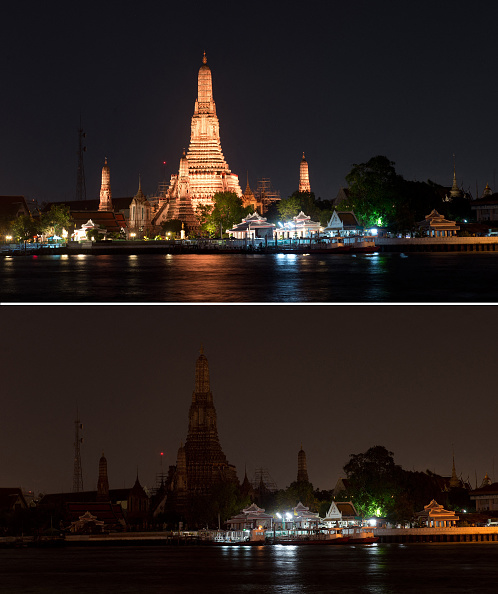 14. Burj Khalifa in Dubai, United Arab Emirates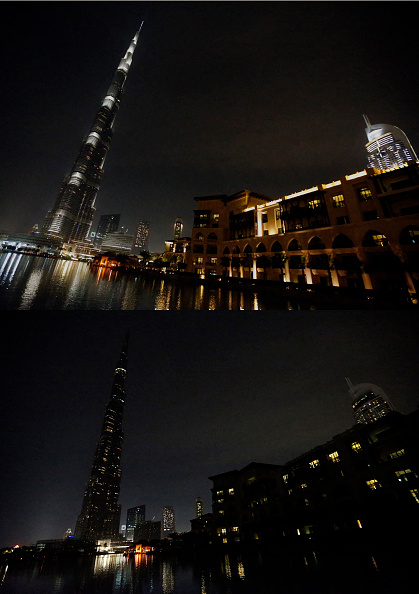 15. Christ the Redeemer statue in Rio de Janeiro, Brazil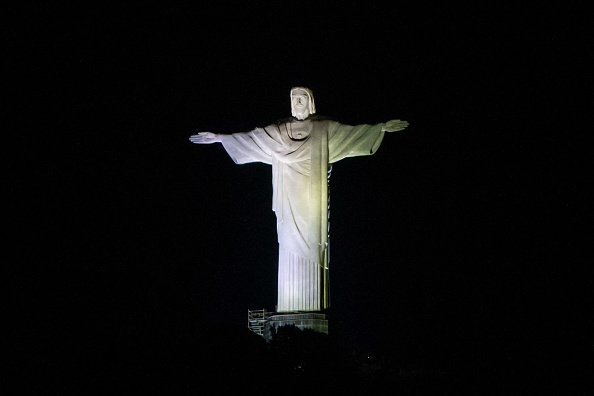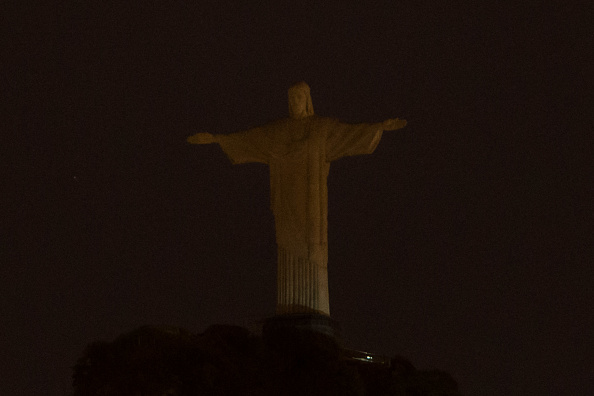 16. The Central Business District in Beijing, China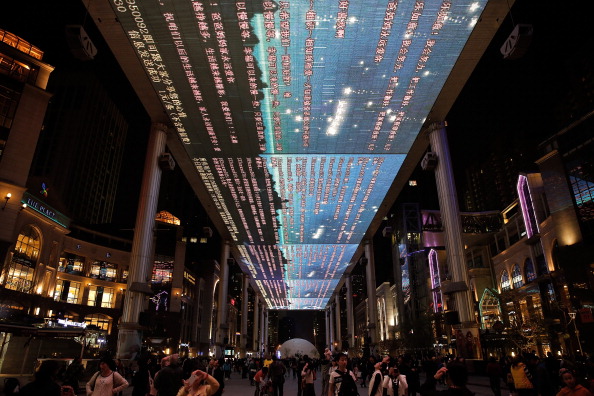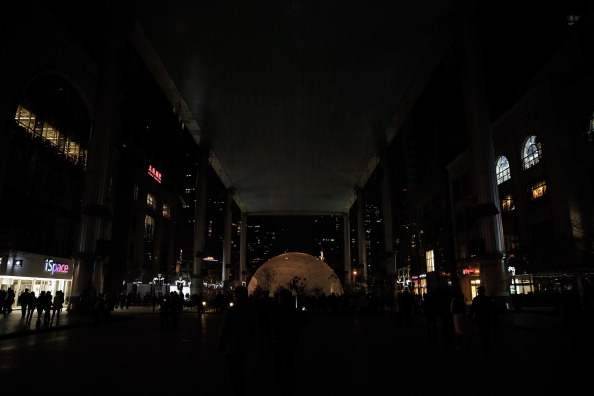 17. Petronas Tower in Kuala Lumpur, Malaysia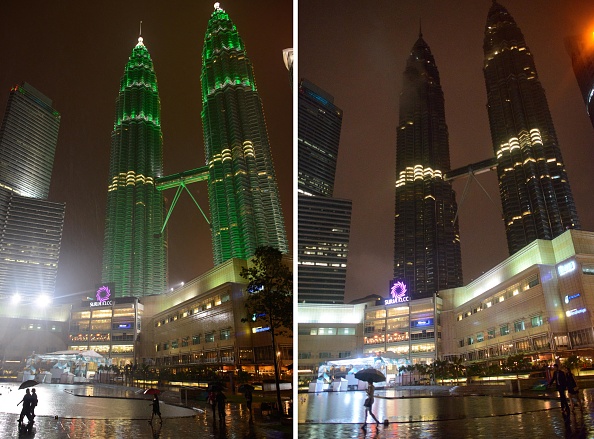 18. The Planetarium in Buenos Aires, Argentina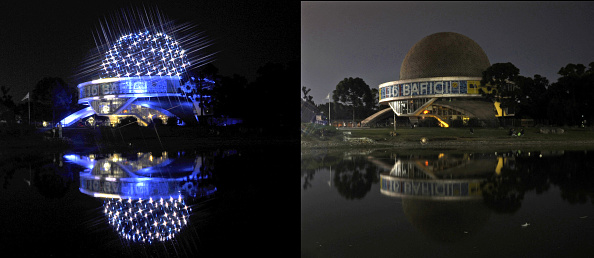 19. Across the world
While these images are striking, those living in areas without blinding skyscrapers also participated during Earth Hour in their own ways. Here are a few images of communities that came together to celebrate conservation:
Pontianak, Indonesia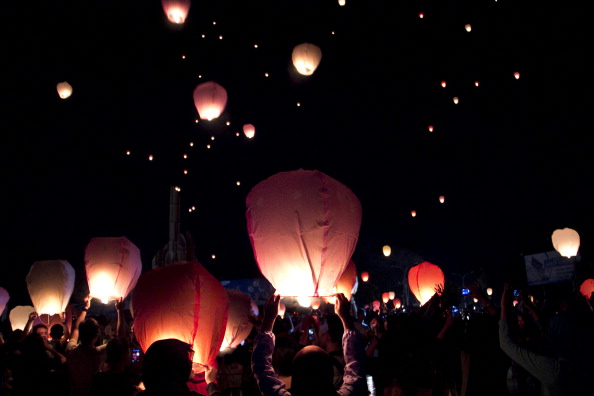 Islamad, Pakistan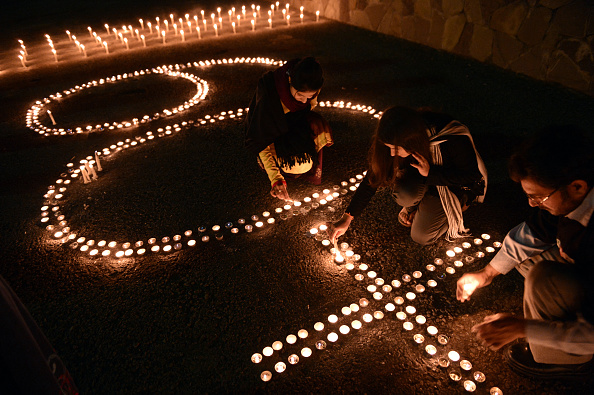 Tunis, Tunisia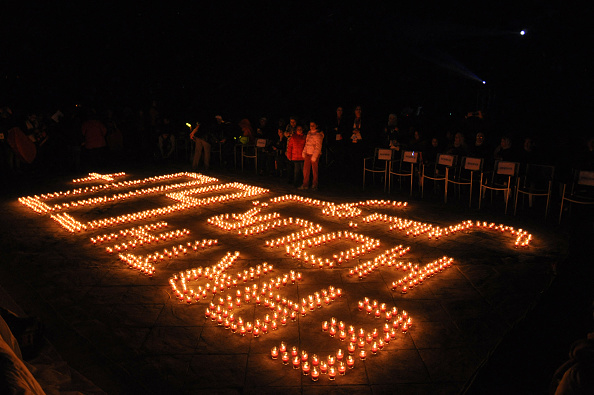 Bucharest, Romania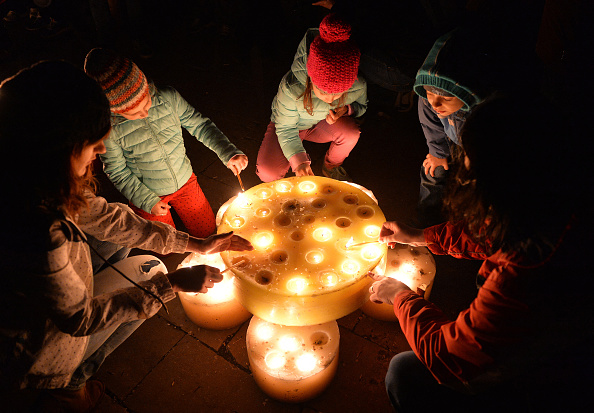 La Paz, Bolivia