The FBI Is Ending Its Court Case Against Apple, AP Reports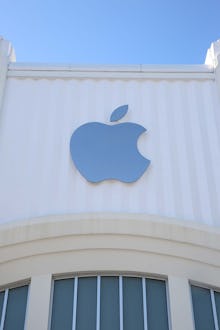 The Federal Bureau of Investigation is ending its legal grapple with Apple. The law enforcement agency has found a "mystery" solution to break into the iPhone 5C belonging to a suspected killer in the San Bernardino shooting that left 14 dead, according to the Associated Press.  
That means it no longer needs Apple to create software to disable certain security functions in iOS 9. 
FBI's court case with the iPhone maker is effectively over. Federal officials are likely to withdraw the case, USA Today has reported, citing government officials.
The announcement comes after much debate around privacy, computer law and how much ready access government officials should have to personal devices, where many tech notables weighed in. At an Apple event last week, Tim Cook gave what may be a final word on the issue, at least for now: "We need to decide as a nation how much power the government should have over our data and over our privacy."