11 Tweets That Show What It's Like to Live With Anxiety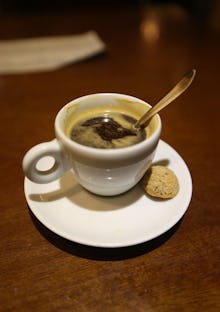 For those afflicted with it, the steady hum of anxiety that can populate the nooks and crannies of a day is all too recognizable. 
From big dates to big tests to long-awaited vacations, no important occasion is spared from the nervous anticipation that anxiety-sufferers feel on a daily basis. Even rote rituals of human-hood, like trips to the grocery store or preparing a bowl of oatmeal, can send an anxious person into a tailspin. 
The tweets below show what it's really like to live with anxiety, and for anyone who's already suffering, coping strategies can be found here.