Sundance Film Festival 2017 Full Schedule: Where to find the entire lineup of premieres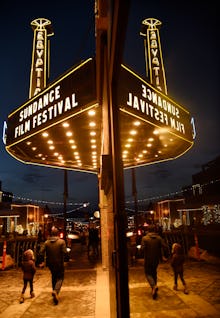 Nothing says the middle of January like the Sundance Film Festival, which kicks off on Thursday, Jan. 19. 
If you're planning on attending the festival, which takes place annually in Park City, Utah, and need to be in the know, we've got you covered. Sundance has your complete festival lineup, including times and locations, beginning with Thursday's premieres. 
The festival opens with An Inconvenient Sequel: Truth to Power and the premiere of Dayveon. Sundance runs through Friday, Jan. 29.