Patton Oswalt's Anti-Gun Tweet Will Enrage Anyone Who Supports Gun Rights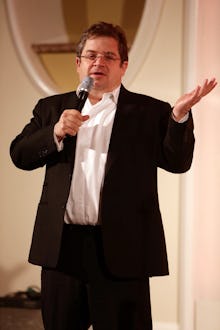 Comedian Patton Oswalt spared us no relief from his strike against Second Amendment advocates by politicizing Friday morning's horrific shooting at Los Angeles International Airport (LAX).
We should be above this type of commentary, but as Oswalt has picked up quite a few retweets and favorites, that's clearly not the case.
Way to go, bro. Very classy.