21 Powerful Signs That Make It Clear Who's in Control of Women's Bodies
Being the proud owner of a uterus is no easy feat these days. Not only do you deal with menses, the occasional HPV scare, cramps and bro-jokes about anything uterus-related, some within the government are doing everything in their power to legislate your body. 
Indeed, it seems politicians are stooping to increasingly ridiculous methods to shut down abortion clinics and make the procedure as difficult to get as possible. Whether it's mandating the size of clinic janitor closets or forcing a clinic to have hospital admission privileges (despite abortion being safer than getting a shot of penicillin), the number of clinics open in many states has been shrinking.
In 2011, 89% of American counties already did not have an abortion provider. In Texas, a draconian anti-choice bill passed in 2013 has resulted in half of the state's abortion clinics shutting down, leaving only 19 clinics to serve 13 million women. This inaccessibility hits marginalized women the hardest, meaning those who can least afford to have a child may feel pressured to go through with unplanned pregnancies, despite not having the will or support to provide a safe and secure home. 
The past two years have seen more anti-choice laws governing women's bodies than over the last decade. The renewed desire to limit women's bodily autonomy rightly concerns many women — and men. Thankfully, many are fighting back. Women and their allies from all walks of life are resisting the assault on their reproductive freedoms in larger and larger numbers. Some stage protests, while others use social media to send out a powerful message: It's our body and our choice.
Here's a look at some of the most empowering messages from these protesters in the battle to decide who has final say over America's uteruses.
1.
2.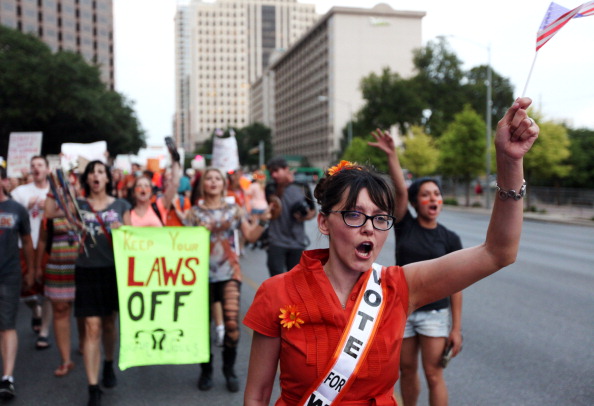 3.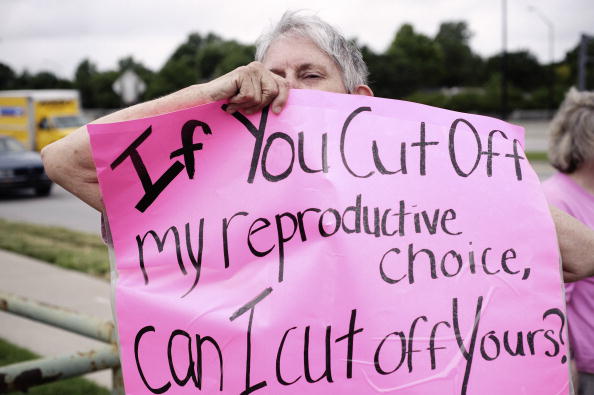 4.
5.
6.
7.
8.
9.
10.
11.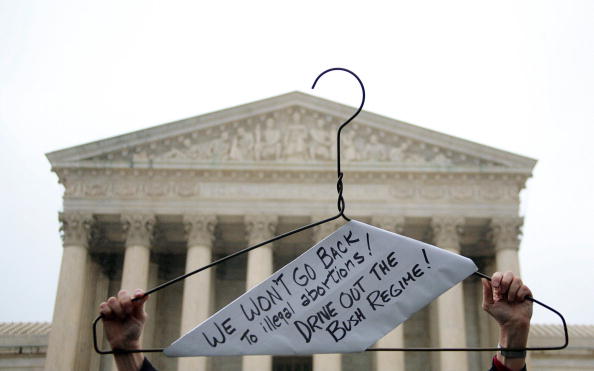 12.
13.
Via The Nation
14.
15.
16.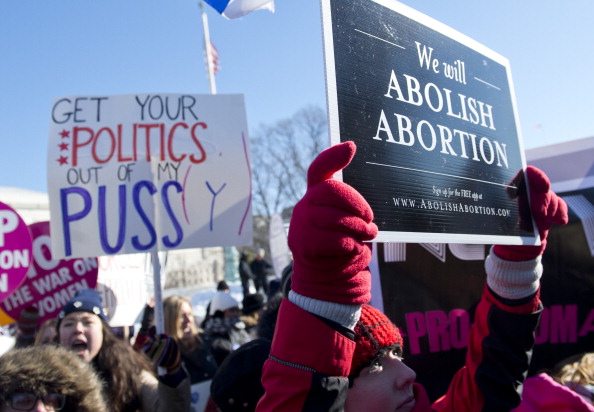 17.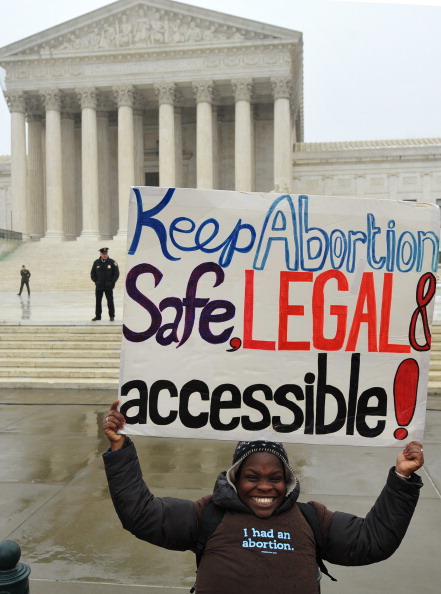 18.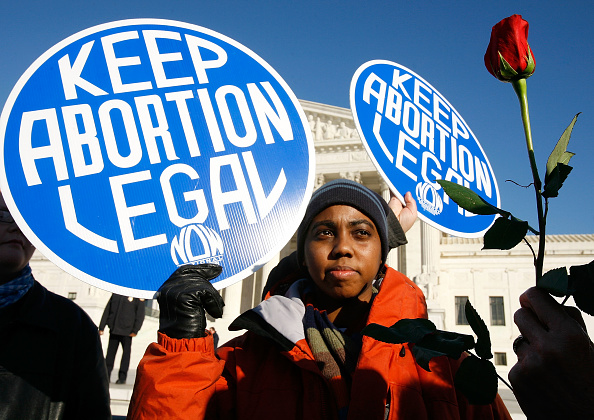 19.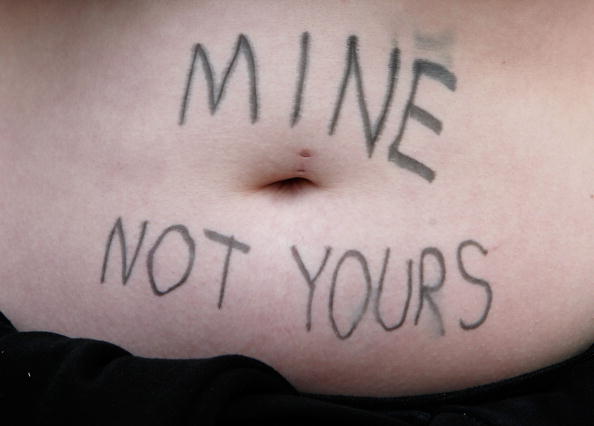 20.
21.